Manik Ray, a daily wage labourer's son from Golakganj area of Assam's Dhubri district, secured 9th rank in the arts stream of Assam's Higher Secondary Examination 2019, the results of which were announced on Saturday.
Manik is the son of a daily wage labourer while his mother works as a domestic help.
But Manik's parents want him to be a babu (officer) in future.
Manik was able to get 9th position in the list of Top 10 in the arts stream by securing 466 marks out of 500.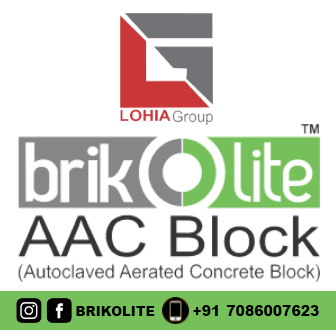 He secured 88 marks in English, 93 marks in Modern Indian Language – Assamese, 96 in Political Science, 93 in Education and 96 marks in History.
Also read: Assam HS results: Lakhimpur's Sibani secures 10th position in arts stream
"We have a lot of financial constraints but my parents have never compromised with my education. They have provided me with books and stationeries whenever I have asked for," Manik told Northeast Now.
"My father somehow manages to arrange two square meals for four of us. His earning is not regular. There was no question of taking private tuitions. I studied in the arts stream. I received help from Ajmal Foundation," informed Manik.
Also read: AHSEC exam results: Slight increase in pass percentage
Manik has an elder sister who has recently been married.
"Their (parents) happiness knew no bounds when I told them that I got a position in the list of Top 10," he said.
"I want thank to Ajmal Foundation of Education for providing me 100 percent scholarship for free education including lodging facilities as well," he added.
Manik, a student of Ajmal College of Arts & Science, Dhubri, is a resident of Goalkganj area of Dhubri district.
His father, Manoj Ray, works as a daily wage labourer in Guwahati while his mother, Dipti Ray, works as a domestic helper.
Delawar Hussain, principal of Ajmal College of Arts & Science, Dhubri has also expressed their satisfaction over the grand success of their college student, Manik Ray.
"It was his determination and hard work that helped him getting a rank in Assam Higher Secondary Examination," Delawar Hussain said.