The Jorhat district administration will take stern legal action against any organisation or self-styled leaders of so-called organisations or parties if found harassing traders and businessmen by way of illegally demanding donations.
District information and public relations officer Sarodi Gogoi said Jorhat deputy commissioner Roshni A Korati recently received several complaints in this regard from shopkeepers and chambers of commerce as well as from conscious citizens.
Gogoi said in view of getting such complaints, the deputy commissioner has asked the traders and businessmen to inform the district administration or police immediately if they face any kind of harassment or demand for donations.
Also read: Assam: Jorhat traders' body approach police over 'forceful donations'
The demand may come from any person or group representing any organization whether heard or unheard of.
The DC, who is also the district magistrate, has asked those involved in harassing traders and businessmen to stay away from harassing traders for donations.
It may be mentioned that the leading traders' body based here had submitted a memorandum to the government about a month ago regarding the increase in number of such cases of demanding donations by youths in the name of organisations.
The traders had said rising cases of seeking donations forcefully were hampering the business community in carrying out their regular activities.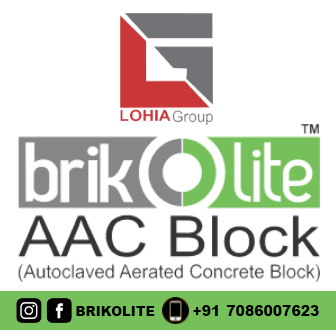 In the last fortnight, the shopkeepers here had faced threats from a group of youths, who in a vigilante manner, threatened shop-owners against use of plastic carry bags claiming that the district administration had banned sale and use of such bags.
They then proceeded to burn the plastic carry bags stocked in the shops after forcefully taking them away from the shopkeepers.
The administration has prohibited selling, stocking and using of plastic bags which are below 51 microns.
A source said that the group had on a few occasions demanded money from the shopkeepers even after they were selling carry bags that were 51 microns or above or being given  to customers to carry the purchased items.