Assam Governor Prof Jagdish Mukhi paid a visit to Hanuman Temple at Fancy Bazar and paid obeisance to Lord Hanuman on the occasion of Hanuman Jayanti on Saturday.
Wishing the people of the State on the occasion, Prof Mukhi said Lord Hanuman personified devotion, dedication and courage and urged upon the devotees to emulate these qualities to lend values to the society.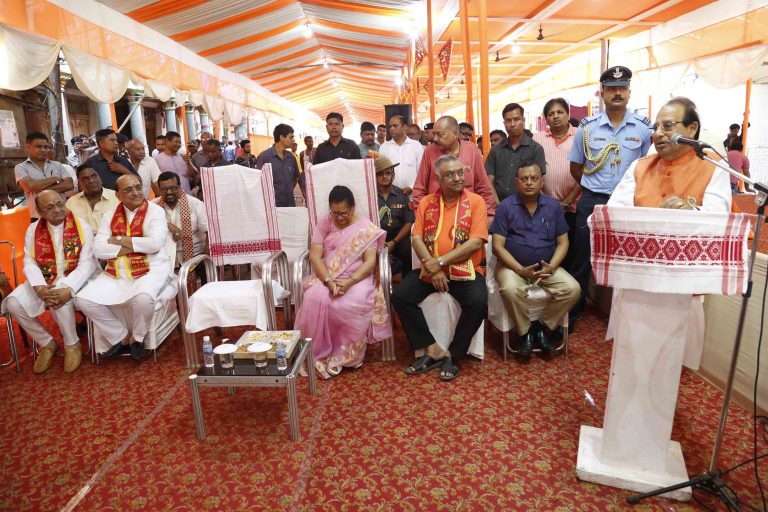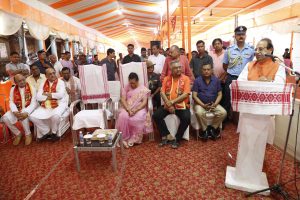 The Governor along with the first Lady Prem Mukhi paid their obeisance to Lord Hanuman for the welfare of all sections of the people of the State. He also said that the occasion like Hanuman Jayanti gives an opportunity to the devotees to retreat to their spiritual lives and enrich them with spiritual virtues.
"Festivals like this strengthen the bond of universal brotherhood and fortifies harmonious co-existence of our society," the Governor added.
Organized by Sri Hanuman Jayanti Mahotsav Samity the one day festival elicited the spontaneous participation of devotees from all walks of life.