Assam Governor Prof Jagdish Mukhi attended Hanuman Jayanti celebrations at the Hanuman temple, Gallypatty, in Guwahati on Saturday.
On arrival at the temple, Governor Prof Mukhi greeted all the people on the auspicious occasion of Hanuman Jayanti and prayed for the welfare of all sections of the people of the State.
Prof Mukhi said that Hanuman, the great devotee of Lord Rama is a deity who symbolizes energy, devotion and strength.
He said that his blessings can be sought if one has firm faith and devotion for the deity.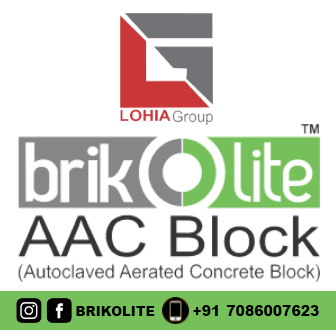 He also urged upon the organizing committee to perform the celebrations in the name of Hanuman Mahotsav rather than Hanuman Jayanti because it is believed that Hanuman is still alive.