Assam Governor Jagdish Mukhi and Chief Minister Sarbandna Sonowal have mourned the untimely demise of filmmaker Kalpana  Lajmi.
Critically acclaimed filmmaker Lajmi, who was known for her women oriented films like Rudaali, Chingaari, Ek Pal and Daman passed away in Mumbai on Sunday. Lajmi, 64, was diagnosed with kidney cancer last year.
In a condolence message, Governor Mukhi said that a filmmaker per excellence her death is an irreparable loss to the world of cinema.
Lajmi who was famous of bringing sidelined issues into mainstream Bollywood movies often credited for her ventures of women oriented movies, Mukhi said.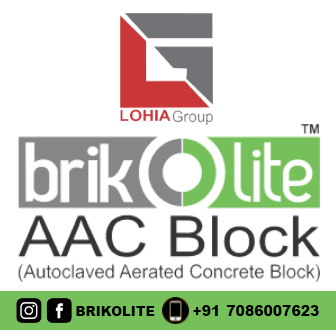 He also said that her cinematic ventures like Ek Pal, Rudaali, Darmiyaan gave s glimpse of her cinematic acumen.
Her works will definitely be a source of inspiration for the coming generation. He also prayed to the Almighty for eternal peace of the departed soul.
Chief Minister Sonowal also expressed his condolence on the demise of Lajmi.
In a condolence message, Chief Minister Sonowal said, "During her life time the filmmaker produced several epoch making women oriented films and enriched the Bollywood film industry".
A strong and energetic voice her untimely death will definitely create a void in the film industry which will be difficult to be filled, Sonowal said.
He said her movies like Ek Pal, Rudaali and Darmiyaan created greater impact which far exceeded the credited she was awarded with.
Lajmi has had inseparable connection with the cultural life of the state. She along with Bard Bhupen Hazarika produced several timeless creations which enriched the celluloid world of the country. The Chief Minister also prayed to the Almighty for eternal peace of the departed soul.
Joint Resident Commissioner, Assam Bhavan, Mumbai Debashish Sarma offered floral tributes to the mortal remains of Kalpana Lajmi on behalf of the Chief Minister.