Amid controversies over newly-elected MP Horensing Bey allegedly touching the face of a woman, ex-UPDS leader and the woman's husband Mathew Engleng on Sunday clarified "there is nothing wrong to show affection to a woman as a daughter".
It was All Party Hills Leaders Conference (APHLC) president JI Kathar who brought the allegation against the newly-elected MP of the Autonomous District Lok Sabha constituency, Horensing Bey.
The MP along with chief executive member (CEM) Tuliram Ronghang and others were celebrating the win of the BJP in the evening on May 23 at the CEM's bungalow when Bey allegedly touched the face of a woman besides him.
Mathew Engleng during a press conference at his residence in Rongthe-ang, Diphu said, "Me and my wife Manim Beypi went to meet Horensing Bey to congratulate him on his win. I was near the MP and while talking to the media in front of a camera he just touched the face of my wife."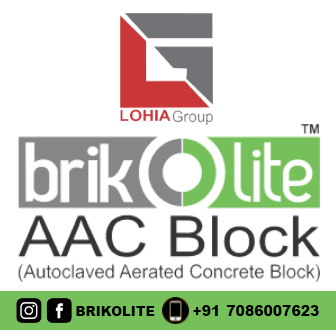 "My wife and the MP are of the same clan with the surname Bey. According to Karbi customs, my wife is a daughter to the MP. There is nothing wrong in touching my wife on the face by MP Horensing Bey."
Accusing Kathar of trying to create controversy over the issue, Engleng said, "Kathar should not try to malign the image of others for political benefit."
Engleng also demanded that Kathar seek an apology from MP Horensing Bey for maligning his image.
Engleng further clarified that he and the MP fought together during the armed struggle of the United People's Democratic Solidarity (UPDS).