Assam Chief Minister Sarbananda Sonowal on Tuesday inaugurated the Assam Employees Parents Responsibility and Norms for Accountability and Monitoring (PRANAM) Commission.
"We have ensured that no state government employee can ignore their old parents and unmarried divyang siblings. PRANAM bill is an effort from the state government to protect the old parents and divyang siblings in their times of need and give them financial security," said Assam Chief Minister Sonowal while inaugurating the PRANAM Commission at a programme organised by Finance Department at GMCH Auditorium in the city.
PRANAM bill, which was approved by the state cabinet last year, is first-of-its-kind bill in the country which makes it mandatory for the employees of the State government to look after their parents and unmarried divyang siblings who do not have their own source of income.
If any such complaint of ignorance of old parents by a state government employee is reported to the commission than 10 percent, or 15 percent in some cases, of the employee's salary will be deducted by the government and paid to the aggrieved parents or divyang siblings.
Saying that nobody is permanent in this world, the Assam CM stated that people must do good deeds while alive so that good ideals can be left behind for the young generation. He also said that Mahatma Gandhi had shown a bright example of selfless service to the society and it must be emulated by everyone.
Only true service to the parents can help one become successful as following parents' teachings are important for a happy life, he remarked. Stating that it would have been better if this bill was not implemented in the state, Sonowal lamented the fact that the failure to follow gurujona's teachings by the people has made implementation of this bill necessary.
The state government employees would be able to set an example in the society by taking care of their parents during old age, he said.
Speaking on the occasion, Finance and Health Minister Himanta Biswa Sarma said that this bill would benefit 8 lakh parents of 4 lakh state government employees and government is making an endeavour through this bill to recognise the role of the parents in the success of their children.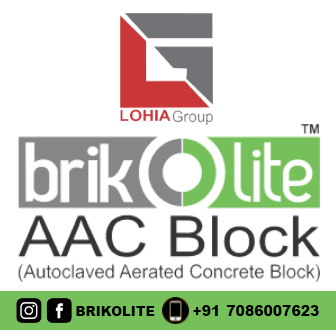 Parents are reflection of god and the children must fulfil their duty by taking care of their needs in their old age, he said. Informing that employees of private organisations and central government working in state would also be covered in the subsequent phases by this bill, he said that 16 lakh people have derived benefits from the old age pension scheme and another 7 lakh have been added in the beneficiary list.
The chief minister also handed over appointment letters to Chief Commissioner V.B. Pyarelal and Commissioners Dr Alaka Desai Sarma and Jugabala Buragohain of the newly constituted PRANAM Commission.