The employees and contractual workers of Cachar Paper Mill are likely to get three more months' salaries within this month, a senior official of Hindustan Paper Corporation said on Sunday.
The mill, the only major industrial undertaking in southern Assam's Cachar district, is located at Panchgram, around 24km from Silchar.
A according a The Telegraph report , the chairman-cum-managing-director of Hindustan Paper Corporation Sashi Kant Jain has assured the employees that three more months' salaries would most probably be given within this month.
The mill's employees were given three months' salaries on April 1 this year, while the contractual workers were given three months' salaries in three phases. The last payment was cleared on May 31.
Altogether, the employees' salaries were pending for 18 months, while that of the contractual workers were pending for 20 months.
Manabendra Chakraborty, the president of Cachar Paper Project Workers Union, said it would be good if payments are released, but expressed doubts over this, alleging that the authorities had often made false promises in the past.
"Many employees of the mill have died of heart attack and stroke in the past one-and-a-half-years. This has happened because of trauma caused by extreme financial crunch. The employees, contractual workers and their family members have been suffering a lot. It is time to raise our voice and raise it strongly," the newspaper quoted Chakraborty as saying.
He said they (members of different unions) would soon stage a massive agitation demanding clearing of all dues of the employees and contractual workers and revival of the mill. The decision regarding the protest will be finalised within this month, he said.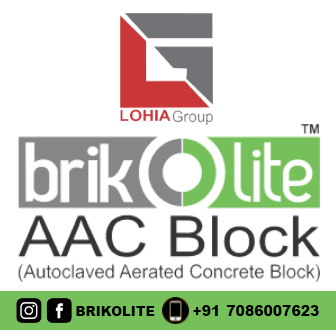 Najmul Islam, the union's general secretary, came down heavily on the Narendra Modi-led BJP government and said though almost three years have passed since the mill became non-functional, the government did not take necessary steps to revive it.