The leading BJP politicians of Assam on Wednesday requested Minister of Heavy Industries and Public Enterprises Arvind Ganapat Sawant to take steps of reviving two paper mills of the state- the Nagaon Paper Mill and the Cachar Paper Mill.
The BJP leaders have written a letter to Sawant requesting him to look into the matter of reviving the two closed paper mills which were once the backbone of industrial prosperity in Assam.
The Nagaon Paper Mill and the Cachar Paper Mill are two paper manufacturing units under the central public sector enterprise Hindustan Paper Corporation Limited (HPCL).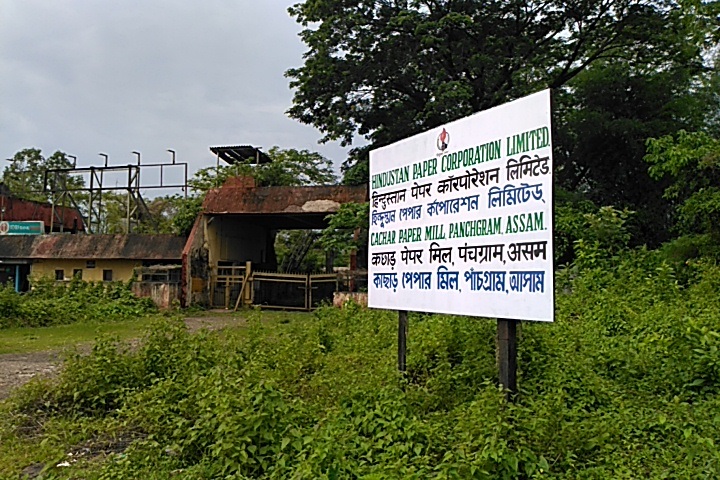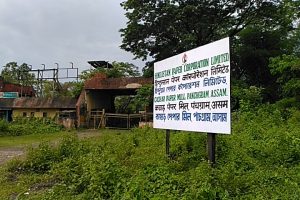 The politicians mentioned in the letter that the two paper mills had nearly 1200 full time workers and they have been facing difficult times in their lives after its closure.
They also stated that the employees of both the paper mills have not received their salaries for more than two years.
The political leaders also mentioned in the letter that they believe HPC can be made a viable company if it is run by efficient professional management with proper modernization, technological upgradation and financial restructuring.
They stated that the modernization and effective management measures can be taken by implementation of Public Private Partnership (PPP) model or through private takeover initiative.
The letter which was sent to Sawant had signatures of Minister of State for Food Processing, Government of India, Rameswar Teli, Minister of State for Urban Development, Health and Family Welfare, Government of Assam, Pijush Hazarika, Jorhat MP Topon Kumar Gogoi, Tezpur MP Pallab Lochan Das, Lakhimpur MP Pradan Baruah, Guwahati MP Queen Oja, Mangaldoi MP Dilip Saikia, Silchar MP Rajdeep Roy, Karimganj MP Kripanath Malla and Autonomous District MP Horen Sing Bey.