The Modi government has started putting the "final nail in the coffin" of the Cachar Paper Mill and Nagaon Paper Mill under the Hindustan Paper Corporation Limited (HPC).
The National Company Law Tribunal (NCLT) which was constituted by the Modi government on June 1, 2016, shot off a letter on May 2 last ordering the liquidation of Cachar Paper Mill in south Assam and the Nagaon Paper Mill at Jagiroad in Morigaon district of Assam.
Also Read: No pay for 27 months, Nagaon Paper Mill employee commits suicide
The order is expected in the next couple of days. Cachar Paper Mill and Nagaon Paper Mill are defunct since October 2015 and March 2017, respectively, and the employees have not received their salaries for more than two years.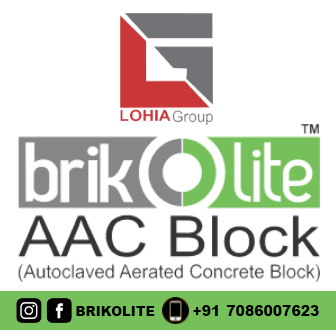 The obituary of these paper mills began to be written in April 2018 when Alloy and Metals (India) filed a case in NCLT against the Cachar Paper Mill for the latter not clearing their dues of Rs 98 lakh which they owed to the former.
The Cachar Paper Mill chairman-cum-managing director (CMD), Shashikant Jain, declared that they are "bankrupt" and would approach the Central government for help in clearing the dues.
As the Cachar Paper Mill authorities took a long time to respond after that, the NCLT started the whole process of declaring the two paper mills as "non-functional" the official order of which was passed on May 2, 2019.
Also Read: Cachar Paper Mill stares at uncertain future
Dipak Chandra Nath, convenor of HPC Revival Action Committee, told Northeast Now, "This is a huge political game plan of Prime Minister Narendra Modi. He has pushed lakhs of employees and their families to the brink of death. We will also not give up and give a tough fight."
The NCLT, a quasi-judicial body under the Centre, adjudicates issues related to Indian companies. It was established under the Companies Act, 2013 and constituted on June 1, 2016 by the Centre.
Altogether, 55 employees have died since the mills ceased to function with the latest death being reported on April 29 last.
Fifty-five-year-old Biswajit Mazumdar, an employee of Nagaon Paper Mill, committed suicide on April 29 last by hanging at his official quarter. Like every other employee, Biswajit also did not get his salary for the last two years.
A suicide note purportedly written by him blamed the Central government for forcing him to take this drastic step of ending his own life.