Like in national level, the BJP in Assam is all set for a change of guards. While senior BJP leader JP Nadda is likely to replace BJP national president Amit Shah after Shah was inducted in the cabinet led by Prime Minister Narendra Modi, the Assam BJP is also likely to see a change of guards.
Sources in the saffron party said that incumbent Assam BJP president Ranjit Kumar Dass will be inducted in the cabinet of chief minister Sarbananda Sonowal soon, ahead of the next assembly session in July this year.
"The party is looking for a leader who can replace Dass. Dass's tenure is likely to end on December this year. However, Dass is likely to be accommodated in the cabinet soon.  The party is looking for an experienced as well as dedicated leader who can lead the party," said a senior party leader.
A legislator from Sarbhog assembly constituency in Assam's Barpeta district, Dass was elected Speaker of the Assam Legislative Assembly when Sarbananda Sonowal become the state's Chief Minister in June 2016. However, he resigned from the post after the saffron party national leadership entrusted him with the responsibility to lead the party in December 2016.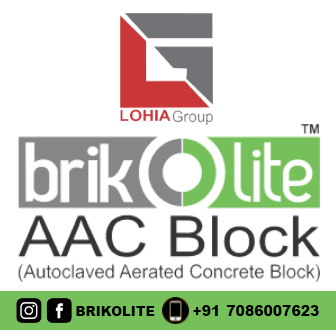 Meanwhile, hectic lobbying has also started in the saffron party after two of the ministers of the Sonowal cabinet, including power minister Topon Kumar Gogoi and Labour minister Pallab Lochan Das got elected to Lok Sabha.
While one cabinet berth has already been vacant in Assam, two more berths are going to be vacant after Topon Kumar Gogoi and Pallab Lochan Das resigns from the state cabinet and the Assam legislative assembly to join the Lok Sabha.