Assam BJP president Ranjit Kumar Dass on Tuesday said that he is not aware of any promises made to the Asom Gana Parishad (AGP) about nominating AGP candidate for one of the two Rajya Sabha seats.
The two seats will fall vacant in June this year as the term of former Prime Minister Manmohan Singh and Santiuse Kujur will be completed then.
Dass's statement came a day after AGP legislator Ramendra Narayan Kalita reminded the saffron party about 'gentleman's promise' and leaving one of the two Rajya Sabha seats to the regional party.
Kalita, who is the general secretary of the regional political party, had reminded the BJP about its gentleman's promise after BJP legislator Numal Momin stated in the media that BJP will put up candidates for both the seats.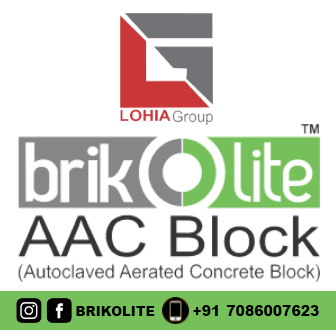 Kalita said that offering one of the Rajya Sabha seats to the AGP was a part of the agreement between the two parties ahead of the Lok Sabha polls.
"I am not aware of agreement that took place between the AGP and our central leadership ahead of Lok Sabha polls. The Central leadership has not intimated me anything about this," said Dass.
He, however, said that the issue is yet to be discussed in party forum.
"The AGP wanted only two seats for the Lok Sabha elections. Apart from Barpeta and Kaliabar, we have given the Dhubri seat to AGP as we cannot win the Dhubri seat on our own. In Dhubri the AGP candidate has polled 100 per cent of the BJP votes," Dass pointed out.
The AGP and BJP broke the alliance in January this year after the BJP went ahead with tabling the Citizenship (Amendment) Bill 2016 in the Rajya Sabha.
However, the two parties renewed the alliance ahead of the Lok Sabha elections.
While the BJP left only three Lok Sabha seats to AGP –Dhubri, Barpeta and Kaliabar, the AGP supported the BJP in ten other Lok Sabha seats.