An attack upon two female sex workers along the national highway in Silchar of Barak Valley of Assam on Thursday evening has opened the pandora's box, as more names of the who is who of Barak valley are coming up attached with this racket.
An attack upon Rita Sen and Reshmi De, residents of Malugram in Silchar by a group of people who were operating a sex racket in Meherpur area of this town, has widened the nexus that has been going on between sex operators and political bigwigs.
Names of two MLAs have come up, as also, the involvement of ACS officers of the Deputy Commissioner's office of Cachar, are doing the rounds in the past 48 hours.
Police officials of Rangirkhari Thana were initially reluctant to register and case on Thursday evening itself, but for pressures by the local residents, had to register a case against those who inflicted cut wounds upon these two sex workers.
On Thursday night itself, Ezafa Begum, the kingpin who ran this sex trade from an apartment in Meherpur, her two accomplices Rupak Roy and Bulti Nath, were arrested.
The matter took a tacit turn when the mobile phones of Rita Sen and Reshmi De were taken from their possession. Many names came out and so also some photographs of people who are highly respected in various circles of Barak Valley.
Taking into cognizance the graveness of the matter, Superintendent of Police (SP) Cachar, Rakesh Roshan, attached Silchar Sadar police station officer-in-charge Indrajit Chakraborty along with officer-in-charge Rangirkhari Sahabuddin.
Speaking to Northeast Now, SP Cachar, Rakesh Roshan said, "No one would be spared for we are investigating into the matter very minutely."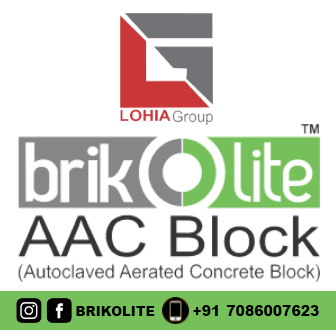 Meanwhile, at around 3:30 pm when Reshmi De and Rita Sen were brought to PI Court on Saturday evening to record their statement before a magistrate, Rita Sen suddenly, collapsed on the floor and had to be rushed to Silchar's Civil Hospital for immediate treatment.
What more unfolds in the days to come is a thing to watch out for believes many who are following this busting of one such sex racket, in a town, where many more hubs are breeding freely.