Though the National Register of Citizens (NRC) authority, the Government and the Supreme Court have asked the genuine Indian citizens, whose names were left out in the final National Register of Citizens (NRC) due to various reasons including doubtful documents and mis-match of legacy data, not to worry, it seems their worries are yet to see an end.
It was announced that issuance of application forms for claims, objections and corrections, to those people whose names were not included in final draft NRC would start from August 10 (earlier it was fixed to begin on August 7) and the forms would be available in the NRC Seva Kendras, the submission of the same would start from August 30 and end on September 28, 2018.
But on Friday, many people had to wait in their nearest NRC Seva Kendras since morning to take forms to make necessary corrections and even to claim for incorporating names of their family members, who have missed out from the final draft NRC and returned home empty-handed due to non-availability of forms.
NRC officials informed the people, who visited an NRC Kendra in Silchar at around 11 am on Friday, that they all need to come back again on August 16 for the same. All these curious applicants, who went to the NSK on August 7, were told to visit it on Friday, but they have again been asked to visit on August 16.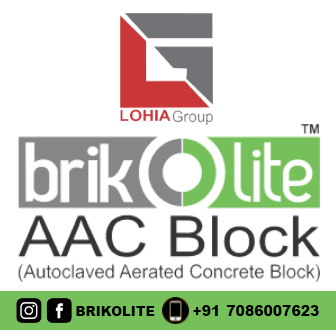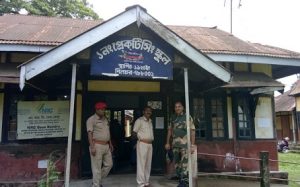 Speaking to Northeast Now at the NRC Seva Kendra (NSK) at Normal School in Silchar, retired Army Captain Sanjay Bhagat said, "I am 70 years old. It is simply a sort of harassment for people like us for we need to come from far-off places. What guarantee is there that I can have my queries answered on that day?"
Swapan Das, another septuagenarian, fumed and walked past coming out from the NSK, muttering under breadth and cursing the NRC officials: "Once they say to come on August 7, next to come on August 10, now they are saying to come on August 16; next they will say to go to Bangladesh."
The anger and mood of all applicants could be seen and gauged, but no untoward scenes were witnessed in any of the NSKs that Northeast Now has visited throughout the day, also being, each NSK has been fortified with adequate security arrangements.
One NSK official, on condition of anonymity in one of those NRC Seva Kendras, said, "We too know how these applicants are feeling, but we can do nothing much as we do what is being told to us. We try our level best to make these applicants understand the situation. We too feel it is harassment for every individual as we are feeling every bit of it too."
Abdul Hussain summed up the mood of the applicants by saying, "I shall come for one last time on August 16, and if the dates are changed, yet again, won't come here at this NSK no matter what is in store for me."
All the applicants, whose names have been left out in the final draft NRC, are now waiting to come August 16 to get the forms.