Three villages of Tawang district of Arunachal Pradesh namely Manpat, Gomkelling and Kitpi have been chosen to be developed under Smart Village Movement (SVM).
The villages – Manpat (seven cluster villages), Gomkelling (three) and Kitpi (three) have been identified for SVM based on a feasibility study.
This was divulged during a meeting in connection with the SVM held at the Deputy Commissioner's conference hall of Tawang and attended by all department heads of the district.
Presenting the concept and methodology of the project, Regional Associate Toniya Lollen informed that the movement aims to develop 100 smart villages in Arunachal Pradesh by building platforms for the villagers to connect them to global market which would empower them to achieve inclusive development through innovation and co-innovations.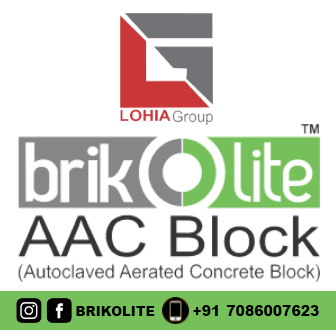 Various points like need of market linkages for the local merchants, challenges faced by new entrepreneur in the region, funding source and issues like network connectivity, requirement of staff dedicated for the movement were also discussed at length.
Appreciating the initiative to empower the villages through SVM, Deputy Commissioner Sang Phuntsok assured of full cooperation and also requested for support from various departments for successful implementation of the same, according to an official press release.