The junior weightlifting team of the State on Friday added one more medal to its kitty through a silver won by P Roshni in the 14th Youth National Weightlifting Championship currently underway at Nagpur in Maharashtra.
Team Arunachal which was not able to win a single medal in the same competition last year has now a total of 7 medals – one gold, three silver and three bronze in its tally, a press release informed.
In a thrilling competition on Day six of the championship, Roshni, missed out on becoming the Junior National Champion by a margin of 1kg and she had to settle for a silver despite putting up a breathtaking performance.
She was suffering from fever and loose motion ahead of the competition after allegedly taking unhealthy food provided by organizers.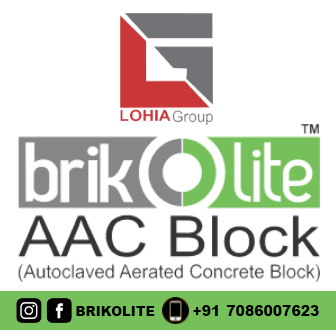 Despite of the sickness, Roshni, while taking part in the 71 kg weight category lifted a total of 172 kgs, out of which 77 kg came from the snatch and 95 kg from the clean and jerk category.