Health workers in Arunachal Pradesh have travelled a great distance to conduct a vaccination drive for residents in a remote Himalayan region along the Indo-Tibetan international border.
The remote Himalayan region is located at an altitude of 13,000 feet above sea level.
The area is inhabited by yak herders, who are locally known as Brokpas.
Also read:Arunachal Pradesh to inoculate 100 % of its eligible population by 3 months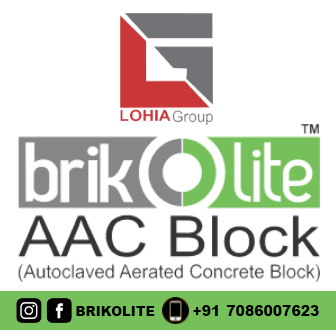 Arunachal Pradesh chief minister Pema Khandu applauded these health workers for vaccinating the residents of this remote place after undergoing much difficulty
The state government aims to administer the Covid-19 vaccine to 100 percent of its eligible residents within the next three months.
Khandu recently said that the state health department has already vaccinated more than 50 per cent of the people in the state.
#ArunachalPradesh conducted a covid vaccine drive at 13000 feet in a remote Himalayan region near the Tibet (China) border inhabited by Brokpas (Yak Herders). @DrJitendraSingh @PemaKhanduBJP @MyGovArunachal @ArunachalCMO @ArunachalDIPR @PIB_India @mygovindia @PMOIndia pic.twitter.com/y1CyuSQawM

— MDoNER India (@MDoNER_India) July 5, 2021