The NSCN-IM on Sunday refuted the claim of Assam Rifles that three cadres of the outfit from Longding district in Arunachal Pradesh surrendered.
The NSCN-IM accused the Assam Rifles of "presenting false information to the media to serve their own narrative regarding it".
The NSCN-IM said that all the three 'surrendered' rebels were 'discharged' from the outfit much earlier and had "nothing to do" with it.
The NSCN-IM said, "The surrendered operatives from Longding district – Chakwang Wangsu joined the outfit in 2009, Khampai Wangsu joined the outfit in 2005 and Nokdun Wangsu joined the outfit in 2010."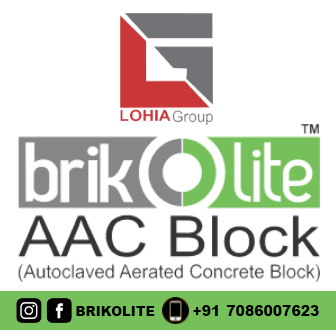 The NSCN-IM said that "Chakwang Wangsu was discharged in 2012, Khampai Wangsu in 2008 and Nokdun Wangsu in 2013".
Also read: Assam: NSCN-IM-affiliated body opposes setting up of Kuki Regional Autonomous Council
The NSCN-IM said the word ''surrender'' is a "misnomer in this context" as the three who were said to have surrendered were discharged in the past years.
The NSCN-IM alleged that the Assam Rifles in "their newly adopted style of operations against the NSCN has started taking a fancy to the word surrender".
The NSCN-IM further accused the Assam rifles of trying to "demoralize the Naga political struggle".
"This is visibly seen as part of the Assam Rifles' smear campaign against NSCN," the NSCN-IM stated.
Also read: Assam: AJP president Lurin Jyoti Gogoi 'attacked' by BJP workers