Sensation prevailed following mysterious death of a woman at Oyan village under East Siang district of Arunachal Pradesh bordering Jonai in Assam's Dhemaji district.
On Sunday morning, the charred body of 25-year-old Jugita Kutum Pao, a resident of Oyan village in East Siang district, was recovered at her residence.
As per reports, the charred body of the woman, who was born in Assam, was recovered in the backside of her house.
The deceased's husband informed the police about the incident.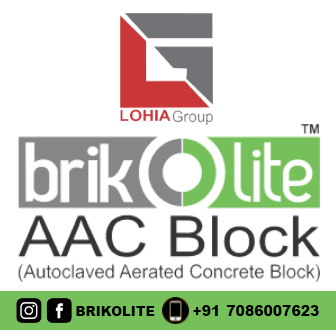 He told the police on Sunday that Jugita's charred body was found outside his home in the morning.
Sille-Oyan Police registered a case of unnatural death and started investigation.
The police have sent the body to Bakin Pertin General Hospital at Pasighat for conducting post-mortem.
The investigating officer has termed the case a 'critical' one.
However, he did not rule out any possibility of foul-play.
"We have started investigation to unearth the mystery behind the woman's death," the investigating officer said.
"The post-mortem has been performed by a team of doctors in presence of forensic experts," the police officer said.
"We are sending some samples for forensic examination, which may give us additional clues in the investigation," the investigating officer.
The cause of the death could be ascertained only after the arrival of the post-mortem report, the investigating officer added.
Meanwhile, the deceased's brother, Jayanta Kutum, a resident of Jonai, has lodged an FIR with Sille-Oyan police suspecting it to be a 'planned murder'.
He demanded the law enforcing authority to conduct a fair investigation to unearth the facts behind her mysterious death.
The complainant also raised allegation of mental harassment on the woman by her husband.
Jugita married to Sony Pao of Oyan village a year back.
Sony Pao has been serving in the education department of Arunachal Pradesh.
The All Mising Students' Union (TMPK) of Assam has also expressed serious concern over the incident.
TMPK president Raj Kumar Morang in a statement said the union would take up the issue with the East Siang district administration of Arunachal Pradesh demanding a high-level probe.