The Aalo police of Arunachal Pradesh on Friday arrested a 40-year-old man for allegedly raping a minor girl for the past five months.
According to an official press release, Liku Dolley, the accused, is the branch manager of Sriram Life Insurance Company and he had been living in Aalo, the headquarters of West Siang district, for quite some time now in an effort to enrol customers into insurance schemes under the company he used to work.
During the course of his work, he came across the minor and had been repeatedly raping her at the Government quarter she used to live in the absence of her family members.
Liku Dolley was arrested on Sunday following an FIR that was lodged in the police station by the family members of the victim and a case under various relevant sections of law has been registered against him.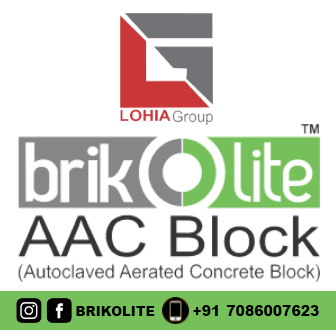 Meanwhile, the West Siang unit of Arunachal Pradesh Women's Welfare Society (APWWS) has vehemently condemned the incident and appealed to the district administration and police not grant bail to the accused.
The organizations had also sought stringent punishments against the accused, if found guilty, so that such crime against women and child do not surface again, the release added.