The farmers of West Kameng district of Western Arunachal, which tops in production of Kiwi in the region, are craving for export market to sell their fruit products.
Lack of export market reportedly incurs huge loss to the progressive farmers, who have achieved expected yield in kiwi cultivation.
The State's Horticulture department report reveals that West Kameng district has given about 4284 metric tonnes Kiwi production, which was 45 percent of the state's total production this year.
But, the progressive farmers are disappointed that the department concerned neither imparted them training on packaging nor developed the market network to export their produces.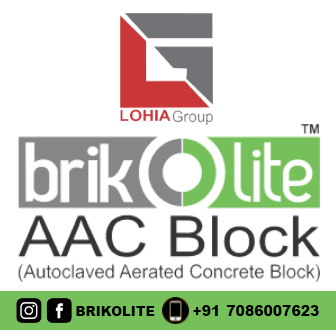 But, in a recent development, the State's Horticulture department has taken step to impart training to West Kameng farmers on 'Packaging of Kiwi' in phase-wise manner.
The first phase training, which began at Dirang under the district on Monday, is organized by Trade & Commerce department in association of M/s-99 Enterprise of India, a local NGO.
Report from West Kareng said that resource persons from Kolkata based Indian Institute of Packaging, including Deputy Director Bidhan Das and Assistant Director N. Nataraj and District Horticulture Officer (DHO) G P Dubey attended the inaugural day of the two-day programme and imparted technical training on packaging of Kiwi fruits besides its storing procedures to the growers participants.
DHO Dubey in his inaugural address urged the kiwi farmers to adopt commercial Kiwi cultivation for enhancing their household economy.
He also suggested them to gain maximum technical knowledge and keep closer contact with the agriculture scientists to learn more techniques in this regard.
The fruit is also successfully growing by local farmers in Ziro valley of Arunachal Pradesh, which is used for making Kiwi wine called "Naara-Aaba".