The Confederation of Service Association of Arunachal Pradesh (CoSAAP) demanded that the State Government implement revised allowances as per the recommendation of the 7th Central Pay Commission.
Interacting with media at the Press Club in Itanagar, CoSAAP president Pate Marik said that the State Government constituted committee to examine the feasibility of the 7th Pay Commission is 'a deliberate attempt to buy time', as the Abdul Basit Committee report has already been submitted.
The government had constituted a committee under the chairmanship of Abdul Basit, Director of Audit and Pension, to work on the implementation of allowances under the 7th Central Pay Commission.
"Formation of another committee on the same issue is illogical, unnecessary and time buying," said Marik, while opposing the formation of another committee.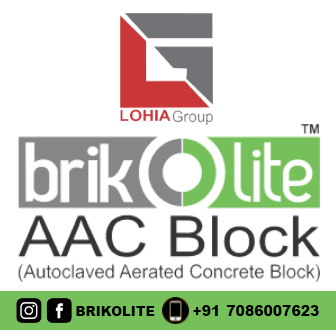 "If the central government employees are getting allowances, why are we being deprived," Marik questioned, and at the same time accused the State Government of 'discriminatory approach' in allowances.
The CoSAAP claimed that all revised allowances, such as non-practicing allowance for doctors, house rent allowance, tough location allowances, children's education allowance and transport allowance, etc are still pending, and demanded that the government implement it as per the 7th Pay Commission allowances.
It also requested the government to restore the old medical re-imbursement and implement All India Medical Attendance Rules as per the recommendation of the 7th Central Pay Commission recommendations.