Chairman of the expert committee looking after the implementing recommendation of Seventh Central Pay Commission in the state of Tripura, P P Verma on Tuesday called on State Chief Minister Biplab Kumar Deb in his office at the Civil Secretariat in Agartala.
Also read: Tripura Chief Minister holds crucial meet of pay panel recommendations
Verma, the former Chief secretary of Assam, it is learnt, discussed various issues related to pay hike for around two lakh employees and pensioners in the light of severe financial crunch facing by the State.
Secretary of Finance M Nagranu was also present in the meeting.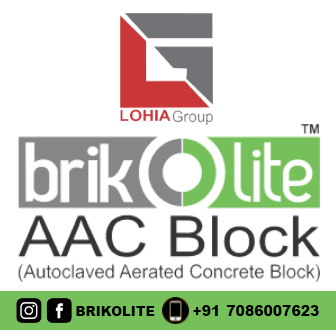 According to a preliminary statement, the State requires over Rs 900 crore to implement the Seventh Central Pay Commission annually during the period of 14th Finance Commission.
Since the State is facing acute financial crisis, the Chief Minister had already demanded a special central assistance to tide over the situation.
Now, it is to be seen how much fund is released by the Centre for the newly formed BJP led government in the State to conduct the financial scenario smoothly.
Meanwhile, a delegation of Tripura TET Teachers' Welfare Association met the chairman of the expert committee and apprised him about the disparity meted out to them in recent times.
The Association has demanded regular scale of pay to be given to all the TET cleared teachers since joining the service.
The aggrieved teachers also vented their anger against the erstwhile Left Front government for the alleged discrimination meted out to them.
The chairman, after giving a patient hearing, assured the aggrieved teachers of giving due importance to their grievance while fixing their pay and perks.