Capital Complex Deputy Commissioner Prince Dhawan on Tuesday launched the 'Plastic Free Itanagar' Campaign at Donyi Polo Mission for the Hearing and Visually Impaired School in Chimpu near here.
The campaign which aims to encourage the citizens to keep their surroundings clean and discourage the use of one time use plastic products is an initiative of the 'Magic Club' and district administration.
Speaking on the occasion, the DC, while wishing the Magic Club success, stressed that the campaign should be carried forward in an aggressive manner.
"Plastic has become an inevitable part of life, everywhere we see we can see plastic products, therefore it's time we should learn to live without using plastic products. Arunachal is a State which is so close to nature so we should protect it as much as we can by saying 'No to Plastic'," he said.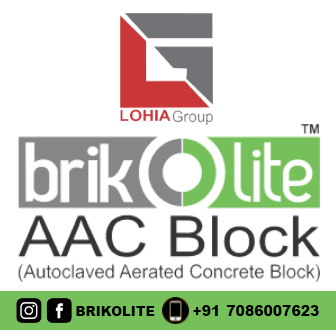 He further stressed that the youths should come forward and support the cause as they are the future of the nation.
"Each person is a stakeholder and it is our moral obligation to keep our city clean, green and plastic free," the DC said.
Citing the example of the dumping ground at Karsingsa and Chimpu where the highest waste products witnessed are to do with plastic, Dhawan said the same takes hundreds of years to degrade.
The DC also asked the volunteers of Magic Club to visit the schools of Capital Complex and carry out awareness campaigns and conduct social audits, based on which the administration will announce prizes to the cleanest school(s).
He also announced that those shops that give up using plastics would also get a 50 per cent rebate during renewal of their trading licenses.
Taking opportunity, the DC also thanked the authorities of Donyi Polo Mission for the Hearing and Visually Impaired School who are dedicatedly teaching the differently-abled children various skills so as to bring them to the mainstream.
He also expressed happiness that many students who have passed out from the school are working as assistant computer operators in various offices.
Earlier, Ijum Gadi of Magic Club had briefed the DC on the main objective of the campaign which is "to discourage the use of one time use plastic and encourage eco-friendly products.
He also highlighted the activities of the Club and said that its members are actively involved in carrying out cleanliness drives, plantation, garbage management, etc.
"Some other works done by the Club are visiting orphanages, participating in blood donation, etc.," said one Kapu Sanjay.
Donyi Polo Mission principal in-charge, A Dey, also briefed the gathering on the functioning of the school which has around 125 students.