Police on Saturday foiled a major bank robbery plan and nabbed eight robbers after a fierce gun-battle near Roing in Lower Dibang Valley of Arunachal Pradesh.
The team of 13 robbers also included some surrendered members of Assam militant outfit National Democratic Front of Boroland (NDFB), according to police..
While the police arrested eight robbers along with arms and ammunition, the others managed to escape.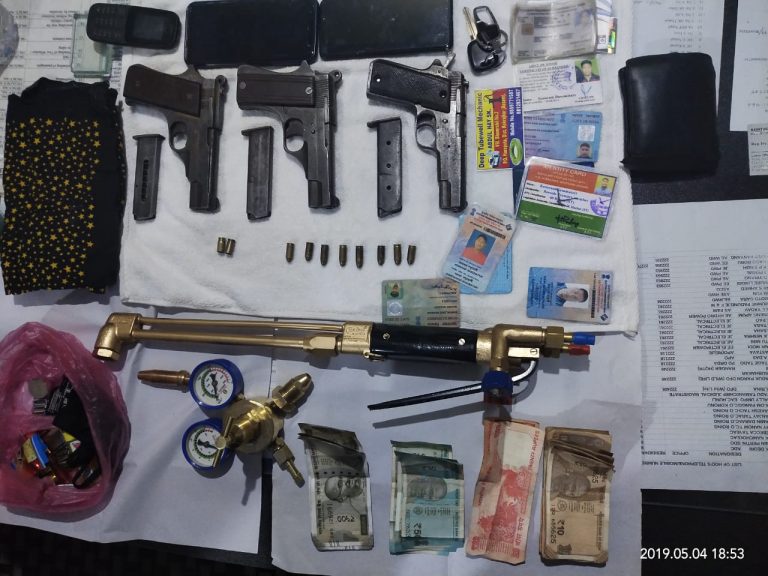 As per reports, at around 6 pm on Saturday, a car with five people in it and three motorcycles with another five people on them ran through a police check point at Meka Tinali, despite being stopped by the police.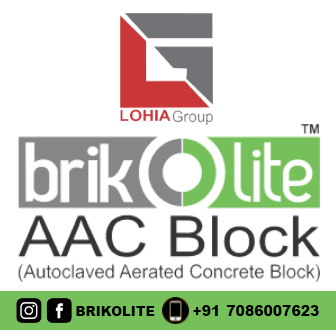 The car sped towards Shantipur and was followed by a police team, which apprehended all five persons in the car from near the Shantipur check gate. Items such as a gas cutter and other equipment used for committing bank and ATM theft were found in their possession.
The three motorcycles fled towards Bomjir and were followed by a police team led by SP Sanjay Kumar Sain. They were intercepted near the bridge in Bomjir, and on being stopped the miscreants opened fire at the police.
Reportedly, DSP Tab Techi escaped a shot as the bullet missed him and passed through his car. The SP also escaped without injury as his PSO, who was wearing a bulletproof vest, intervened and intercepted the bullet in its path.
The police retaliated with fire, and were able to nab three miscreants. Three Chinese-made pistols along with eight live rounds of ammunition and two spent cartridges were recovered from their possession.
Two of the miscreants managed to flee from the scene, taking cover of the night and the shootout. Reportedly, they jumped into the river to escape.
The police said they had received information from reliable sources that felonious elements had entered the Roing township area to commit robbery at banks in the town.
Working on information, SP Sanjay Kumar Sain and his team had set up a check point at Meka Tinali to monitor the movement of vehicles to and from the township. The SP lauded the efforts and quick action of his entire team, and congratulated them on the valour they showed during the operation.
He said the eight miscreants are currently being interrogated, and that it is likely that in the coming days more such criminals would be arrested and arms recovered.
Ntably, the same police team had arrested NSCN (K) cadres in the past, earning a recommendation for gallantry.
While talking to this reporter, SP Sanjay Kumar Sain said that, the same group of robbers/miscreants are also said to have also attempted a robbery on a person at Pasighat recently at gun point. In this connection an FIR is also said to have been lodged here at Pasighat police station and information of movement of this gang of robbers/miscreants toward Roing areas was also passed on to Roing police,
However, the officer in charge of Pasighat police station, Atan Taki has denied of having any such incident at Pasighat by the said robbers/miscreants. But SP Pasighat, Prashant Gautam who is currently on leave said that, they have had the information of movement of same gang in the recent past and East Siang police were always on alert to foil or to tackle such incident.