Arunachal Pradesh has registered 239 new COVID19 positive cases in the last 24 hours, taking the state's overall tally to 11,998 while the death toll stood at 23.
According to the COVID19 bulletin issued by the Arunachal Pradesh health department, the new cases were reported from 17 districts.
Of the new cases, 89 are from the Itanagar Capital Region (ICR) while 36 cases have been reported from Changlang district.
While 35 cases are symptomatic, the other infected patients are asymptomatic, the bulletin said.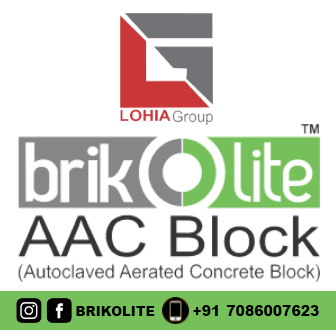 Meanwhile, 158 other patients have been discharged after their recovery.
Of the discharged cases, 56 have been discharged from the Itanagar Capital Region, 26 others have been discharged from Changlang district.
A total of 9,035 patients have been discharged in the state so far.
The recovery rate stands at 75.30%.
Arunachal Pradesh currently has 2,940 active COVID19 cases and the positivity rate stands at 24.70%.
The deadly disease has so far claimed the lives of 23 positive patients in the state.
The state's COVID19 death rate stands at 0.19%.