The total number of COVID19 positive cases in Manipur reached 2,286 on Monday.
Out of the positive cases, there are 727 active cases while 1,559 patients have recovered from the disease.
The COVID19 recovery rate is 68.19%, said health officials.
In the past 24 hours, 51 persons including 34 male, 17 female were confirmed COVID19 positive at the VRD laboratories of various hospitals.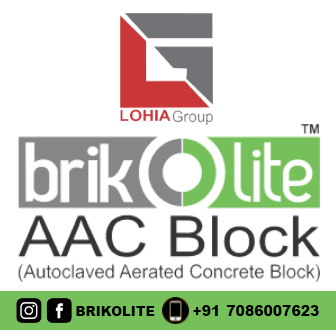 While 10 positive cases were detected at RIMS, 22 cases were detected at JNIMS and 19 cases were detected in the district hospitals of Thoubal, said a statement on Sunday.
All, except 18 from Thoubal, 4 from Imphal East, 1 each from Churachandpur  and Imphal West, are returnees from other states, it added.
The infected patients are being shifted to the COVID care facilities.
All necessary medical precautionary measures like containment and contact tracing are in place.
In the past 24 hours, 38 persons were discharged from JNIMS (8), COVID care centres of Meitram (15), Ukhrul (2), Senapati (3), Thoubal (3), Kamjong (3) and RD Wing Lamphel (4) after they tested negative for COVID19 during RT PCR tests.
Eleven Central Industrial Security Force (CISF) personnel, who tested COVID19 positive, were from the designated quarantine centres, it added.
The positive case from the COVID19 Common Control Room at the CM's Secretariat has a history of contact with a positive case during a visit to Senapati district hospital.
On Monday, the infected patient was re-tested through RT-PCR and found negative.
As on Monday, 3,17,080 people have been screened at various entry points to the state, while 80,055 samples were tested for COVID19, officials said.
So far 59,833 returnees from other states have completed quarantine while 3046 are still at different quarantine centres in the state, as per official sources.
In another development, 221 persons and 71 vehicles were detained in the state violating lockdown norms and altogether fined a sum of Rs 55,900 only as per law, says state police department source.