The Arunachal Pradesh State Commission for Protection of Child Rights (APSCPR) and Arunachal Pradesh Women's Welfare Society have expressed shock at the assault of a minor girl and demanded immediate arrest of the culprits.
The girl currently admitted to the Tomo Riba Institute of Health and Medical Sciences (TRIHMS) was staying with one Lukbi Bojir, a teacher and his wife, who assaulted her.
On getting the information, the APSCPCR chairperson Gumri Ringu took suo moto cognizance of a child abuse case.
A team consisting of the APSCPCR members Ngurang Achung and Jumtum Minga accompanied by the centre administrator of the One Stop Centre at Naharlagun and Pakke Kessang visited the victim at TRIHMS, where she is currently undergoing treatment.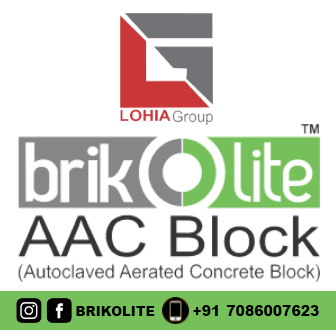 On Wednesday, an FIR was lodged at the Women Police Station in Itanagar.
Ringu has appealed to the citizens to abide by the law and inform the Childline toll-free number 1098, if any child is being abused or abandoned.
The name of the informer is kept confidential, she said.
She further said the team of APSCRC will continue to follow-up with the police regarding the progress of the case.
Ringu said she was shocked and failed to understand why a teacher, who is the epitome of love and affection, abused the child.
"It is sickening that such sick-minded people exist in our society," she said.
APWWS (CEC) secretary general Kani Nada Maling, who was also the chairperson of the Itanagar Child Welfare Committee, said it is very unfortunate that the cases of child abuse are rampant in society but many go unreported.
She said more sensitization on child laws is needed as so many children are abused in the state.