Bordumsa in Arunachal Pradesh went for mass community testing of COVID-19 from Tuesday.
"We would press a separate medical team to assist team the Bordumsa on Tuesday for conducting a mass community testing after sudden surge in COVID19 cases in Bordumsa," said Dr Devansh Yadav, the deputy commissioner of Changlang through a video conferencing with media persons on Monday evening.
Yadav while paying heed to Dr Gumlat Maio of Bordumsa CHC lamenting of shortage of manpower, testing kits and lab technicians in Bordumsa said the district administration has been closely monitoring the rising positive cases and accordingly carrying out its works in a planned and phased manner.
Also read: Door to door COVID-19 survey hits roadblock in Tripura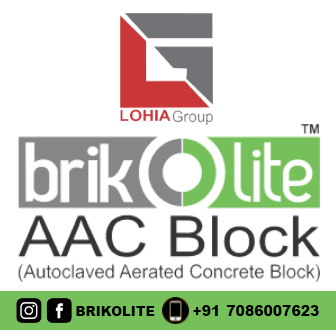 "House to house testing would also be conducted in several affected pockets in Bordumsa to accelerate the process so that further course of quick actions be determined," said Dr Yadav.
"Contract tracing and rapid antigen have been going simultenously after bringing  several affected villages under  containment and buffer zones," said the adiministrator.
Testing of the official residents of ADC colony and PHE employees were carried on Monday.
On Monday, six more tested positive for COVID-19 today Bordumsa taking the total to 14.
Among the fresh six included two employees of PHE department along with the son, a salesman at Gidding wine Shop, a resident of ADC colony and an official of Fishery department.
Till Sunday, the number of COVID-19 positive cases was 10 which significantly included government departmental staffs – a case of concern.
Meanwhile, local MLA Somlung Mossang reposing faith upon the relentless efforts of frontline workers, district administration and medical team said, "As I had declared earlier in the case with Diyun circle,  I shall take full  responsibilities of the members of the medical team in Bordumsa during any contingency they face while rendering services".
The MLA was also attending the video conference.