The Bharatiya Janata Party's Lower Dibang Valley district vice president Etra Linngi along with his supporters joined the Congress on Friday.
Arunachal Pradesh Congress Committee president Takam Sanjoy, who welcomed the senior political leader to the Congress said, "Linggi was disillusioned by the false promises of the ruling party. So he has joined the Congress."
Sanjoy also appointed Linngi as the Congress president of the Lower Dibang Valley Committee of Congress.
Arunachal Pradesh Congress Committee president urged Linngi to strengthen the party at the grassroots level keeping in mind the ensuing Assembly elections in 2019.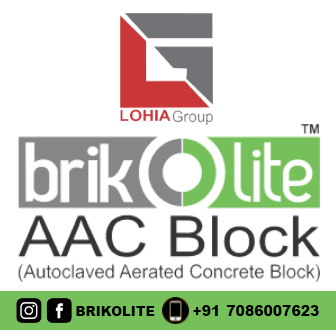 "The old BJP leaders and workers are sandwiched between the new ones. We were left directionless with no instructions from the State leadership," said Linggi.
He added, "Lack of directionless State leadership prompted me to take such a decision."
It may be mentioned that keeping in view the Assembly elections and Lok Sabha elections scheduled to be held in 2019, shifting of political party has started in Arunachal Pradesh.