Kokong Tamuk, the branch manager of Canara Bank at Alo in West Siang, bravely saved five lives and himself from downing in river Siang on Tuesday.
According to information, Kokong Tamuk, son of Tasup Tamuk of Pangi village, after attending a funeral ceremony of head Gaon Burha of Pangi village, late Takam Siram, boarded a motorboat along with five other co-passengers to attend his official duty at Along in West Siang district.
But while moving towards Along, the motorboat stopped in the middle of mighty river Siang in between Pangi and Kebang village.
Sources said: "The six persons on board the motorboat including an old man, aged around 65 years, three minors, the driver of the boat and bank official Kokong Tamuk were floating along the downstream current, praying for their last breath for three hours together."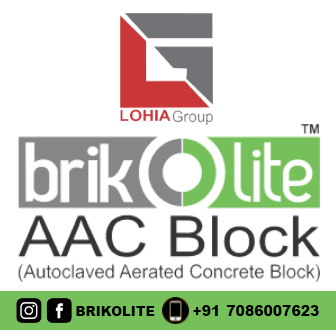 "But by virtue of dynamic common sense and courage of Kokong Tamuk finding a safe place at the course of the river Siang jumped into the river," said sources, adding, "A brave Kokong Tamuk, who knows how to swim, took the rope of the boat and putting it in his teeth, swum across to the bank of the river and saved lives of all the five others who were on board the motorboat and himself from drowning in the river Siang today."
This courageous act and timely action of Kokong Tamuk has been lauded by all. He became hero of the day in Arunachal Pradesh by saving lives of five others, who counted each minute of those horrific moments in the middle of mighty river Siang, praying for God to save them. And finally, Kokong Tamuk's courageous act saved them all.
Kokong Tamuk studied at Assam Agricultural University in Jorhat.
River Siang is the main stream of river Brahmaputra, called Dihang in Assam. It forms river Brahmaputra after meeting Lohit and Dibang at Kobo, called Yarlung Tsangpo in Tibet region of China. River Siang is 1925 km (1625 km in China and 278 km in India). The catchment area is 249500 sq km (232791 sq km in Tibet region and 16709 sq km in India).