Member of Parliament (MP) from Arunachal Pradesh, Ninong Ering  has appealed  to Prime Minister Narendra Modi to revise 'The Constitution (Scheduled Tribes) Order (Amendment) Bill, 2018' so as to include the Yobin tribe in it.
Ninong Ering, in a letter addressed to the Prime Minister on Friday said that though the Cabinet had approved the Constitution (Scheduled Tribes) Order (Amendment) Bill, 2018 to be introduced in the Parliament and had sought the inclusion of four tribes of the State namely Nocte, Tangsa, Tutsa, Wancho into it, the 'Yobin' tribe had, however, been left out.
"A private members' bill on the same issue was pending since 2015. I have repeatedly and frequently raised the claim to include Nocte, Tangsa, Tutsa, Wancho and Yobin through this bill.
Also read: Arunachal students' body welcomes Union Cabinet's move on ST list 
"The latest decision by the cabinet includes four tribes, however, the 'Yobin' community has been left behind. It is a very thinly populated tribe residing in isolated areas of mountainous state of Arunachal Pradesh," Ering wrote in his letter.
The MP also wrote a letter to Lok Sabha Speaker, Sumitra Mahajan requesting her to withdraw the Bill.
Earlier, the Arunachal Pradesh government had sent a proposal to the Centre to amend the list of scheduled tribes of the State by doing away with the category 'any Naga' tribe and replace it with the names of the tribes- Nocte, Tangsa, Tutsa and Wancho.
Notably, the National Commission for Scheduled Tribes (NCST) issued a no-objection certificate to the Centre, paving way for introduction of the bill.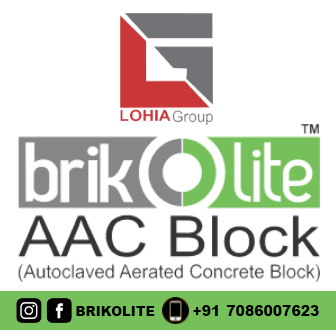 Ninong Ering had earlier requested the Union Tribal Affairs Minister for with a request of inclusion of Yobin, Nocte, Tutsa, Tangsa and Wancho tribes in the ST list of the State. He had also introduced a private members' bill in the Lok Sabha in this regard.