Days after the Arunachal Pradesh unit of the Bharatiya Janata Party (BJP), witnessed a landslide with several leaders quitting the party and joining the National People's Party (NPP), now its turn of the Congress.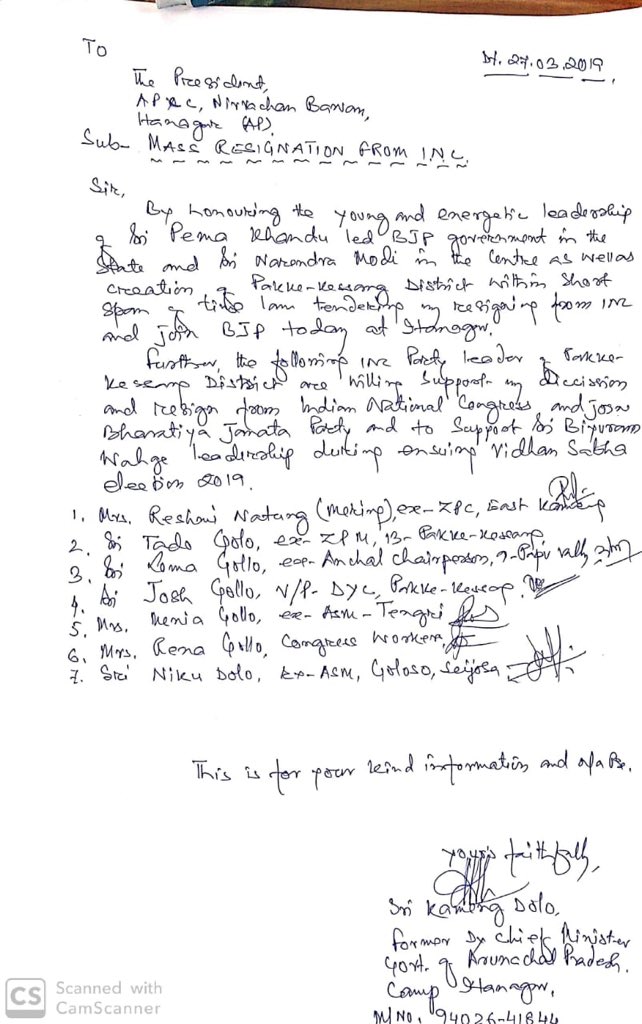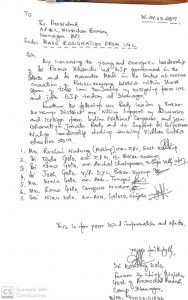 The Arunachal Pradesh Congress Committee (APCC) has witnessed mass resignation on Wednesday including former deputy chief minister Kameng Dolo.
In a handwritten letter to state chief minister Pema Khandu, the Congress leaders have expressed their desire to join the saffron party reposing faith in the 'young and energetic' leadership of Khandu in the State and that if Prime Minister Narendra Modi at the Centre.
Some of the big names that featured in the letter also included in the letter  Reshmi Natung, former ZPC of East Kameng; Tado Golo, former ZPM of Pakke; Loma Gollo; Josh Gollo; Menia Gollo, Rena Gollo and Niku Dolo.
Two BJP MLAs elected unopposed: Meanwhile, the state BJP has already won two seats in the ensuing Assembly elections without even fighting the electoral battle.
However, a formal announcement will be made on March 28 next.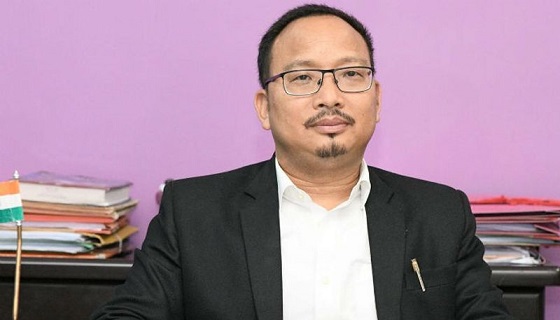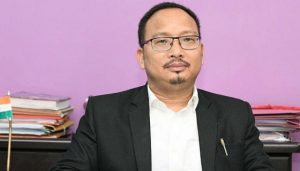 BJP MLAs Kento Jini from 31-Aalo East Constituency in Arunachal Pradesh and Taba Tedir from 16-Yachuli Assembly Constituency will be declared elected unopposed.
Arunachal Pradesh chief electoral officer Kaling Tayeng revealed that only two candidates had filed nominations for the Aalo East Assembly seat.
Tayeng later confirmed, according to sources that after scrutiny, the nomination paper of Indian National Congress candidate Minkir Lollen was rejected and Kento Jini was the only eligible candidate.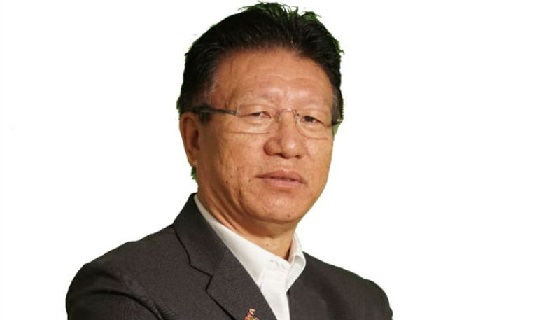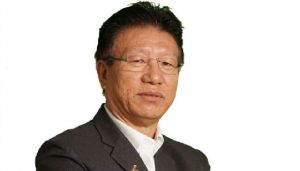 Similarly, two candidates had filed nominations for the Yachuli Assembly constituency and the nomination paper of the Janata Dal (United) candidate Toko Yaram was rejected and Tedir was the only candidate left.
The Arunachal Pradesh chief electoral officer added that the Election Commission will officially declare the two BJP candidates as having won without a contest only after the last date of withdrawal of nomination papers on March 28.
The election for the 60-member Arunachal Pradesh Assembly and Lok Sabha polls for two seats will be held on April 11 next.
Meanwhile, Union minister of state for home affairs Kiren Rijiju has already begun celebrations. In his official Twitter handle, Rijiju congratulated the BJP workers for this initial victory.
One more victory for BJP!
Shri Taba Tedir becomes the second BJP MLA candidate to get elected unopposed from 16-Yachuli Assembly Constituency in Arunachal Pradesh. Congratulations to @BJP4India karyakartas of Yachuli Mondal and Arunachal Pradesh. https://t.co/GJrBdn4nFl

— Chowkidar Kiren Rijiju (@KirenRijiju) March 26, 2019