A Veterans Rally will be organised on January 6, 2019 at Likabali Military Station in Lower Siang district of Arunachal Pradesh by the Spearhead Division.
The rally aims to provide an opportunity for formal and informal interaction to address grievances of Veterans, Veer Naris and families of the martyrs who sacrificed their lives in the service to the nation.
Veterans and Veer Naris along with their dependants of Dhemaji in Assam, East Siang and Lower Siang in Arunachal Pradesh districts have been invited to attend the rally.
Major General Ajai Verma, General Officer Commanding (GOC), Spearhead Division, along with prominent State and civil administration officers will be gracing the event.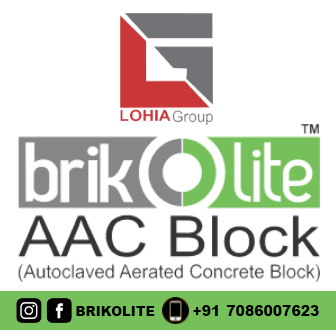 Representatives from Principal Controller of Defence Account (Pension) Allahabad, Records Offices, Medical and Health, Zila Sainik Board, Army Recruitment Office and various banks would be available to address grievances of the Veterans.
Doctors of military hospitals will also be available to conduct a free medical health check-up camp for Veterans, Veer Naris, families of martyrs and their dependants, inform official sources.
Felicitation of Veer Naris is also planned as part of the rally and gifts will be presented to the Veterans and families of martyrs.