Following the State level 'Mock Exercise on Earthquake Disaster', Dhemaji district in north Assam conducted mock drill at four locations with participation of National Disaster Response Force (NDRF) personnel, jawans of Indian Army, Fire & Emergency Services and Civil Defence & Home Guards besides NGO members.
The two-day disaster preparedness exercise conducted by National Disaster Management Authority (NDMA) in coordination with Assam State Disaster Management Authority (ASDMA) which was concluded on Thursday evening.
The initiative is planned by the National Disaster Management Authority, Government of India in collaboration with State Disaster Management Authorities (DDMA) of Assam.
It was called biggest mock exercise in the country where 33 districts conducted the exercise simultaneously.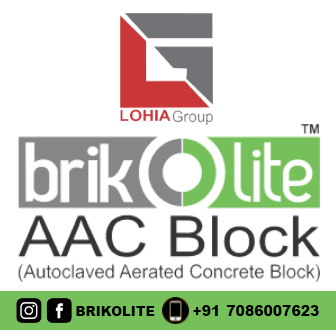 This exercise was designed to harness the strengths and capabilities of the emergency responders, district administrations, hospitals, NGOs etc as they prepare to meet the earthquake catastrophes in the state of Assam which is located in the most vulnerable seismic zone i.e. zone-V (Himalayan region including Assam and other NE states).
The first day of the events was a table-top exercise, followed by a major earthquake -simulation drill.