The Arunachal Pradesh governor has sent a senior civil servant on compulsory retirement for his alleged involvement in sexual misconduct towards a minor girl.
Governor Lt. Gen (Retd) BD Mishra has recently imposed the penalty of compulsory retirement upon Tani Jongkey, joint commissioner (tax and excise) with immediate effect.
A case of molestation was registered against Jongkey on July 2017 under section 341/354 of Indian Penal Code with section 8 of Protection of Children from Sexual Offences (POCSO) Act 2012.
He was accused of molesting an 11-year- old girl.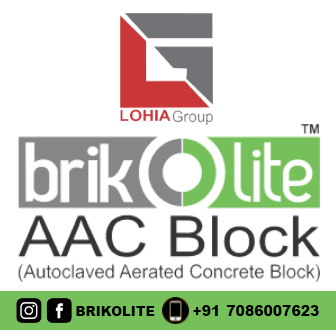 While Jongkey was placed under suspension immediately after a case was registered, he was reinstated again after expiry of three months time as he had prayed before the High Court for revocation of his suspension order.
However, no review of his suspension order was undertaken.
"However, the inquiry officer in his report mentioned that the charged officer was found to have indulged in misconduct and misbehaviour with a minor girl about 11 years of age," a statement issued by the state government said.
"The Inquiry officer also recommended for imposition of strict and exemplary penalty against Jongkey," the statement said.
Following the submission of inquiry report, the charged officer was asked to submit his written submission.
The officer, however, failed to present any new and convincing evidence in his defence for consideration leading to believe that the charges against him were proved beyond reasonable doubt.
Considering the facts, the Government while exercising his powers and taking into consideration all the documents related to the case imposed the penalty of compulsory retirement upon Jongkey, the statement said.
The officer was, however, not available for comments despite repeated attempts. He also did not reply to text messages.