The chairman of Arunachal Pradesh Bamboo Resource Development Agency (APBRDA), Yura Tagung on Friday filed an FIR against Dayam Ram, Nikja Raja and 150 other unknown miscreants for trespassing, robbery and vandalizing his house.
Tagung said that the miscreants raided his compound and dismantled all his belongings along with the house.
He said his possessions, including local ornaments, worth Rs 50 lakh went missing while many items were damaged.
He also said that the miscreants threatened his wife and brother-in-law of dire consequences.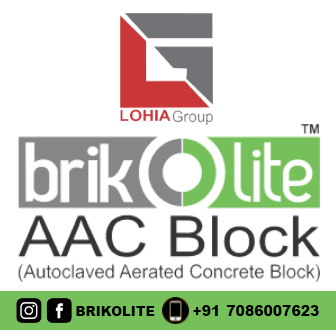 "I have told the Capital SP," he said, adding that Raja would be responsible if anything happens to him or his family members.
Tagung requested the police to immediately arrest the people involved in damaging his house and punish them as per law.
Capital superntendent police (SP) Tumme Amo said Tagung and the Tali MLA had called him over phone and discussed the incident. He said, according to Tagung the incident happened due to differences between political parties over the recently-concluded election.
The SP said that Tagung and his party were earlier accused of ransacking the house of Polling Officer Nikja Raja who happens to be a junior engineer. "Tagung said Raja may have destroyed his property in retaliation," he added.
A police team was sent to Tagung's house to assess the damage, the SP said.