A day after BJP president Amit Shah promised to chase out each of the ghuspethiye from Kashmir to Kanyakumari and Kohima to Kutch, president of the Assam unit of the saffron party, Ranjit Kumar Dass today clarified that Shah did not meant those whose names did not figure in the National Register of Citizens (NRC) but the 'infiltrators' in general , who had been living in the country.
While addressing a rally at New Delhi yesterday, Shah referred to the over 40 lakh people who were left out of the NRC as infiltrators and said that each of the infiltrators would be chased out of the country be it from Kashmir to Kanyakumari and from Kohima to Kutch.
"He did not mean to those whose name did not figure in the final draft NRC. During erstwhile Congress-led  UPA government's time, several time statements were made in Parliament saying that there were 40 lakh or 80 Lakh infiltrators in Assam. Our president was referring to those statements," Dass said.
"See the NRC updating process is on. The process of claims and objection and verification of the claims are yet to take place. So until the process is over we cannot term anyone as an illegal infiltrator or doubtful citizen," Dass said.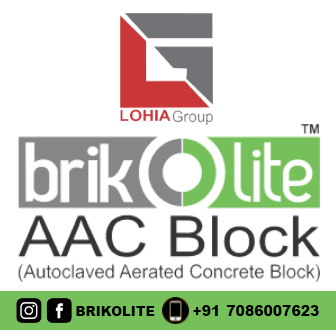 Dass also slammed the role of the Congress while updating the NRC and said that the Congress had intentionally failed the pilot project of the NRC which was started  with a pilot project at Barpeta in 2014.