The Coimbatore Police on Monday arrested an ambulance driver on charges of calling two women from Manipur as "corona spreaders".
The ambulance driver also allegedly asked the Manipuri women to "go to China".
According to reports, the Manipuri women, who work as beauticians at Coimbatore in Tamil Nadu, lodged a complaint with the city police after the ambulance driver called them "corona spreaders".
The accused has been identified as 27-year-old M Vignesh, a resident of Theni district.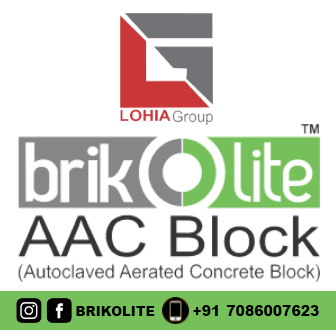 Vignesh, who was engaged as an ambulance driver, stays at Saibaba Colony along the Azhagesan Road in Coimbatore.
According to the complaint, on Sunday evening, the women, who are 21 and 23 years old, were walking on the Azhagesan Road when they came across Vignesh.
"Initially, he spoke politely and called us as his sisters. However, later he began to question us as to why we were roaming instead of going back to China," a media report quoted one of the women as saying.
"Though we told him that we were from Manipur and that it is in India, he called us 'corona spreaders'," she alleged.
"He also assaulted and abused us," she said.
"I managed to record the incident in my mobile camera and asked him to apologize. However, he denied," she further added.
Both of the women hail from the Churachandpur district in Manipur.
The duo stays in a rented house along the Azhagesan Road.
One of the complainants also said this was not the first time that she has faced such situation
She said when they go for groceries some people called them "corona".
Stating that such discrimination cannot be tolerated, the complainant said she has now decided to go back to her hometown in Manipur.