The Bharatiya Janata Party (BJP) legislator from Khumtai Assembly constituency, Mrinal Saikia, on Friday lodged an FIR against the North Eastern Electric Power Corporation Ltd (NEEPCO).
Based on the FIR, the Golaghat Police registered a case (No 578/18) under sections 120 B (punishment for criminal conspiracy), 304 A (causing death by negligence) of the Indian Penal Code read with sections 3 and 4 of the Prevention of Damage to Public Property Act, 1984, which deals with mischief causing damage to public property and mischief causing damage to public property by fire or explosive substance respectively.
Also read: BJP MLA Mrinal Saikia threatens to take legal action against NEEPCO
The FIR, a copy of which is available with Northeast Now, has been filed against the chairman of the NEEPCO and the chief project officer of Doyang Hydro-electric Project (DHEP) situated in Nagaland's Wokha district.
In the FIR, it has been alleged by Saikia that on July 27, 2018, the Doyang Hydro-electric Project run by the NEEPCO had released 'excess waters' from its dam without notifying neither the Golaghat district administration nor the State Government in advance thereby causing sudden rise of water level in Dhansiri and Doyang rivers and as a result causing flood in the adjoining river side areas. The flood has inundated 90 villages so far affecting 2185 hectares of crop land and rendering thousands of people homeless. Three persons have lost their lives.
Also read: Assam: Golaghat continues to reel under flood, 3 lose lives
"The bridge connecting No 3 Bholaguri Borbalitup village with the National Highway 37, which was constructed by me few months back, was also washed away by the flood and also the bridge over the Dhansiri river at Numaligarh on National Highway 37 has been damaged. This devastation has been caused only because of sudden release of water by NEEPCO from the Doyang Hydro-electric Project," Saikia alleged in the FIR.
It is to be noted that Saikia is also planning going to file a writ petition against the NEEPCO in the Gauhati High Court.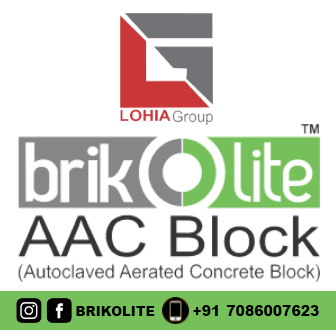 "We have appointed one of our DSPs to investigate the case and will issue notice to the accused persons to appear in Golaghat Police Station to record their statements. The law will take its own course of action," said Golaghat Superintendent of Police Manabendra Deb Rai.