In a surprise check of entry documents under Inspector Nikom Riba saw the police detaining 26 people without Inner-Line Permit (ILP) at Kankar Nallah in Arunachal Pradesh on Friday midnight.
The ILP violators, caught under Section 3 of BEFR 1873 were pushed back on Friday through the gates they entered, EAC Naharlagun Hento Karga said.
The EAC said that after checking was intensified some time ago, the people without ILP changed their modus operandi by using vehicles at night to enter the State.
Consequently, the Capital Complex district administration directed the OCs of Naharlagun, Nirjuli and Banderdewa police stations to conduct regular surprise checking at night.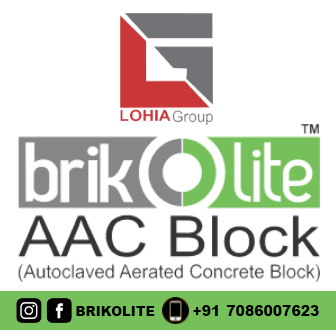 DC Prince Dhawan has time and again said that the district administration has zero tolerance against such violators and appealed to people to refrain from such illegal activities.