Arunachal Pradesh governor B D Mishra and first lady Neelam Misra on Thursday registered themselves in the State Electoral Roll at Raj Bhavan here.
With the registration, the first couple joined the 'Universal Suffrage' stream of the state.
Interacting with the electoral officials, the governor exhorted them to enroll every eligible citizens of the state to ensure maximum electoral participation of the people in the democratic process.
He advised them to reach out to the people for a cent percent voter registration in Arunachal Pradesh.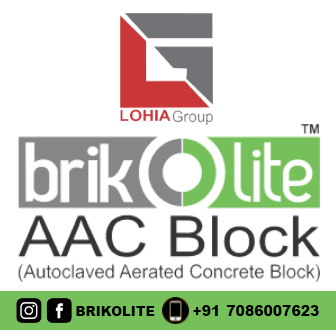 The governor also appealed to the people of the state to enroll themselves in the State Electoral Roll and be an active participant of the electoral process.
Team of officers from Papum Pare district election office, led by its district election officer Joram Beda facilitated the enrolment of the First Citizens of the state under Special Summary revision.
Raj Niwas Complex booth level officer and the assistant electoral registration officer conducted the enrolment and assisted in the filling up of the prescribed forms.
On the occasion, Beda briefed the first couple about the Systematic Voter's Education and Electoral Participation (SVEEP) activities including educating the people about importance of voting.