Nepal government has sought India's consent to divert part of $750 million Line of Credit (LoC) granted to reconstruct earthquake-damaged buildings to other infrastructure projects, The Kathmandu Post reports.
The report says reconstruction project is unlikely to use the entire amount of LoC, therefore, the government reasons the move to switch part of the grant to other projects.
Nepal made this request at the Nepal-India Line of Credit (LoC) Review Meeting held in Kathmandu last week.
Finance Ministry's International Economic Co-operation Co-ordination Division (IECCD) Chief Shreekrishna Nepal led the Nepali panel while External Affairs Ministry's Development Partnership Administration Joint Secretary Prashant Agrawal led the Indian panel.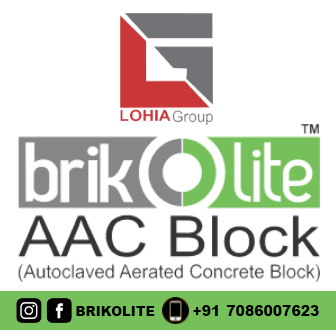 The earthquake that struck Nepal on April 25, 2015 killed almost 9,000 people and destroyed properties worth millions of rupees.
Of the Indian grant of $1 billion pledged for reconstruction, $750 million is LoC and $250 million is grant.
Using the entire amount to reconstruct quake-damaged buildings would be difficult because a caveat in the LoC says Nepal should use Indian materials.
According to the report, the LoC signed by the Government of Nepal and the Export- Import Bank of India (Exim Bank) on September 16, 2016, stipulates 75 percent Indian components including plant, machinery, equipment and services and 50 percent Indian components in civil works. Further, the contractor selection process should first go through pre-qualification process before starting the tender process.
Earlier, Nepal discussed with India the probability of converting the LoC into an unconditional loan as per the request of National Reconstruction Authority (NRA), which argued the entire amount might not be used within the tenure of NRA due to conditions stipulated by India's Exim Bank.
The Finance Ministry has also requested the NRA to provide details on how much amount they could use for reconstruction from the Indian LoC and how much remains as surplus while meeting the conditions set by the India's Exim Bank.
The NRA said it would need time to determine the amount it could utilise as it is preparing a list of projects where the LoC could be used.
Nepal has identified half a dozen buildings of Tribhuvan University in Kirtipur to be built using Indian aid, the report says.