The sixth meeting of Nepal-India Oversight Mechanism was held here to review the progress made in the implementation of bilateral, economic and development projects.
The meeting was co-chaired on Wednesday by Ambassador of India to Nepal Manjeev Singh Puri and Foreign Secretary Shanker Das Bairagi. According to the Indian Embassy here, the meeting underlined the need for early completion of all bilateral projects by addressing various difficulties in the process of their implementation.
The projects included cross-border rail plans, integrated checkposts, Terai Roads Project, cross-border transmission lines and Arun-III hydropower project, among others, the Kathmandu Post reported on Thursday.
The two sides discussed measures to be undertaken by the respective governments and agencies to expedite project implementation.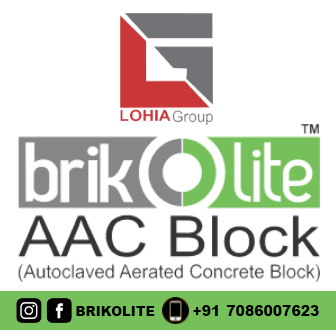 As agreed during the state visit to India by former Prime Minister Pushpa Kamal Dahal 'Prachanda' in September 2016, the Nepal-India Oversight Mechanism was set up to take measures to implement ongoing bilateral projects within defined timeline.
The seventh meeting of the mechanism will take place on a mutually convenient date, the Indian Embassy said.