Preliminary engineering cum traffic survey for building a rail link connecting Raxaul in Bihar and Kathmandu in Nepal will begin soon as Nepal and India have agreed to ink a pact in this regard.
The development came weeks after Nepal and China agreed on a feasibility study for a railway line connecting Tibet with the Himalayan nation.
Officials of both the countries on Monday agreed to seal the Memorandum of Understanding of the Raxaul-Kathmandu rail line as soon as possible.
Both the countries had agreed to construct railway line connecting Raxaul with Kathmandu during Nepal Prime Minister KP Oli Sharma's visit to India.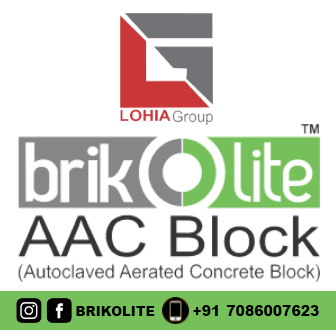 Besides Raxaul-Kathmandu railway line, India has already started building five cross border railway lines between both the countries. The Jayanagar to Janakpur-Kurtha railway line will be completed within a year.
According to the Kathmandu Post both sides agreed to put concerted efforts and resolve all issues expeditiously to complete the railway lines from Jayanagar to Janakpur-Kurtha and from Jogbani to Biratnagar Customs Yard by the October 2018.
The meeting also agreed to take forward work in the remaining stretches of the two rail projects from Kurtha-Bijalpura-Bardibas and from Biratnagar Customs Yard-Biratnagar sections on priority.
The meeting appreciated the work undertaken in the final location survey (FLS) for the remaining three rail links, New Jalpaiguri-Kakarbhitta, Nautanwa-Bhairahawa, and Nepalgunj Road-Nepalgunj which are to be implemented under Phase-II.
An Indian team has conducted the first round of survey for the railway.