Nepal does not have any ill-feeling against any country, the Himalayan nation's Foreign Minister Pradeep Kumar Gyawali said in New Delhi on Thursday alluding to Kathmandu's relations with New Delhi and Beijing.
Also read: Nepal distances from India, moving into Chinese shadow
In his address at the Raisina Dialogue, India's flagship annual geopolitical and geostrategic conference organized jointly by the Ministry of External Affairs in partnership with the Observer Research Foundation think tank, Gyawali said the rise of China as well as India would benefit all the nations in the region as well as the world.
Claiming that Nepal has no ill-feeling against any country, Gyawali said his country is following an independent foreign policy.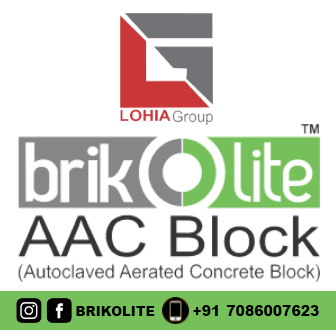 He further asserted that the people of Nepal are peace-loving and that the country is not part of any military alliance.
Earlier in the day, recent developments in India-Nepal ties across various sectors came up for discussion during a meeting between External Affairs Minister Sushma Swaraj and Gyawali.
It may be recalled that the External Affairs Ministy in a statement viewed that the 'two ministers reviewed recent developments in bilateral ties across diverse sectors, including progress achieved on the three transformative initiatives launched in 2018 in the areas of agriculture, railways and inland waterways as well as pace of implementation of ongoing bilateral development and connectivity projects.'
The statement further added that 'they expressed satisfaction at the significant progress made in different sectors of cooperation as a result of intensified bilateral exchanges at all levels in recent months.'
According to the statement, the two leaders reiterated their commitment to maintain the new momentum and to further strengthen the traditionally close and friendly ties between the two countries.
India reset its ties with Nepal last year through a visit by Prime Minister Narendra Modi, his first after K P Sharma Oli became the Prime Minister.
During the visit, both sides agreed to boost trade and economic links, connectivity via air, land and water, people-to-people ties, with Modi declaring that India will work like a sherpa in the Himalayan nation's development endeavours.
In his address at the Raisina Dialogue, Gyawali also criticized the US's protectionist policies now, saying the once proponent of globalization has now become its opponent.
He also criticized the Trump administration's decision for backing off from the 2015 Paris climate agreement when climate change has become a serious danger to many of the countries.