A faction of the NSCN-K will not be allowed to sign the Nationwide Ceasefire Agreement (NCA) because of the ethnic Naga armed group's core demand for an independent Naga homeland spanning either side of the Myanmar-India border, the independent news agency Myanmar Now has reported quoting Myanmar government spokesperson U Zaw Htay.
Zaw Htay said this while speaking at the Union Peace Conference, that took place from July 11 to July 16 in the capital city of Naypyidaw.
The conference, also known as '21st Century Panglong', is one of a series convened by State Counsellor Daw Aung San Suu Kyi to build consensus towards a peace accord that would end decades of conflict with an array of ethnic armed groups.
NCA, conceived as a foundation stone for the peace process, was signed between the Myanmar Government and eight ethnic armed groups in 2015.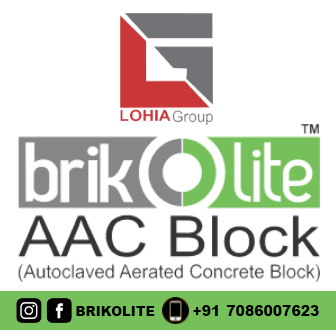 They have since been joined by two other groups, but most of the more powerful groups remain outside of the agreement.
NSCN (K), who broke ranks with other leaders in the Naga cross-border insurgency, signed a ceasefire with the Myanmar Government in 2012 and was allowed to open a liaison office in the town of Hkamti.
The group's demand for a sovereign Naga homeland, which they call Nagalim, incorporating areas of both India and Myanmar, marks it out from most other ethnic armed groups in Myanmar, which demand autonomy within Myanmar.
However, Zaw Htay said the group itself was not prepared to sign the NCA.