Before the publication of NRC first draft, BJP Assam Pradesh has informed that some sections have been out in the state to convey misgivings about the Citizenship Amendment Bill across in a calculated way, and the party is not going to let that happen.
In a statement issued to the media on Friday, State BJP spokesperson Manoj Baruah said, "Some sections have been using panic buttons in Assam on the Citizenship Amendment Bill so as to convey misgivings about the Bill across."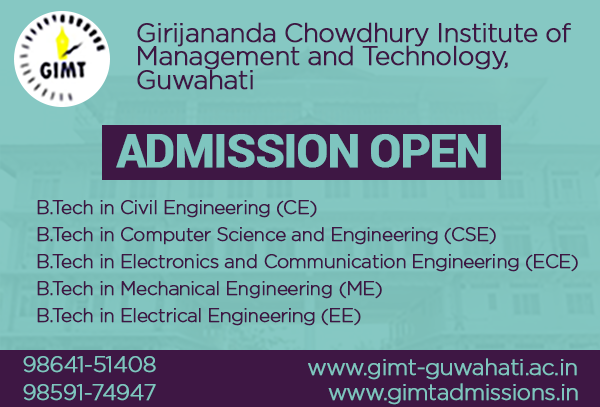 The party further added that the Citizenship Amendment Bill is a subject matter of the Centre.
"In the event of the Bill getting its passage, Assam BJP will put pressure on the Centre to settle minorities from Bangladesh equally in all Indian states," it stated, adding, "The BJP is accountable to the question of indigenous people of Assam and Indian citizens. The BJP government has taken the pledge to implement the Assam Accord."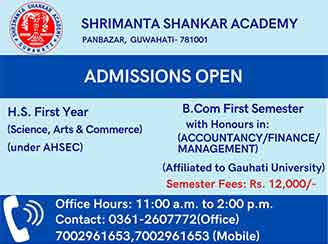 The party has also cautioned those sending misgivings on the Bill to stay away from such practices.