Cyberabad police on Friday arrested a Chinese national and three Indians during a raid on a call centre in Hyderabad in the continuing crackdown on illegal loan apps.
Cyber crime police of Cyberabad raided Cubevo Technology Private Ltd's (Skyline) call centre and arrested four employees.
They have been identified as Yi Bai alias Dennis (Chinese national), Satya Pal Khyalia, Aniriddh Malhotra (both natives of Rajasthan) and Murathoti Richie Hemanth Seth of Andhra Pradesh.
Cyberabad Police Commissioner V.C. Sajjanar said another Chinese national Zixia Zhang is the main accused in the case and he is absconding along with another key accused Umapati alias Ajay.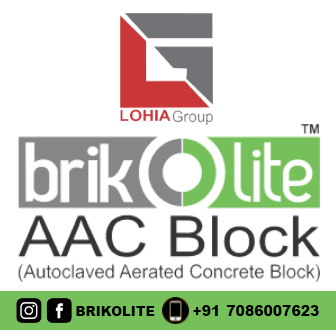 Zixia, along with Umapati, started Digipeergo Tech Pvt Ltd last year.
They incorporated another company Skyline Innovation Technology India Pvt Ltd with the help of Singapore-based sister concern Xikai Holding Pte Ltd.
He developed instant loan applications and hosted them in Google Play Store.
He established few more companies as call centres in various places in India and hired tele callers to collect the repayments from the customers.
The Cyber Crime Police Station had recently registered eight cases against loan applications after a complaint from a citizen.
The police seized Rs 2 crore in bank accounts, two laptops and four mobile phones.