Bangladesh on Tuesday reported 2,525 new Covid-19 cases, the highest single-day in nearly three months, which increased the country's overall infection tally to 464,932.
According to the Directorate General of Health Services (DGHS), 35 additional people died due to the disease, which increased the death toll to 6,644.
In the same period, 2,539 Covid-19 patients recovered, taking the total number of recoveries to 3,80,711, which is around 82 per cent of all confirmed cases.
Meanwhile, Professor ABM Abdullah, a veteran physician and academician as well as the personal doctor of Prime Minister Sheikh Hasina, warned that tallies of both confirmed cases and deaths may go up in December.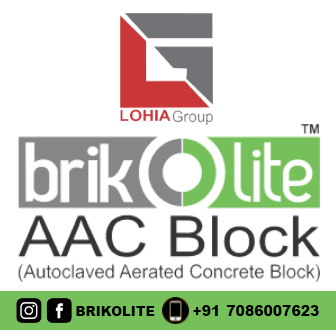 Despite the increase in the number of confirmed cases amid the colder weather, Abdullah said that there was no scientific proof that it will increase in winter and decrease in summer.